Our Story
KKP Dime, a subsidiary of Kiatnakin Phatra Financial Group,
was established in 2021 with a mission to democratize and revolutionize finance through our data expertise, digital technology, and customer-oriented culture.
At KKP Dime, we believe that everyone should have low-cost, convenient, and smart access to financial products and services regardless of their knowledge, experience, wealth, or level of income.
Knowledge
Finance and investment academy

Financial planning & investment tools
Data
Complete and real-time financial data
Services
Automated investment portfolio

Personalized recommendations
Product
Multi-asset – savings by KKPB, mutual funds, offshore stocks
Design every experience with users in mind.
Innovate and iterate to find a better solution.
Mobilize the best talents and technology.
Expedite every process to keep up with fast-paced lifestyles.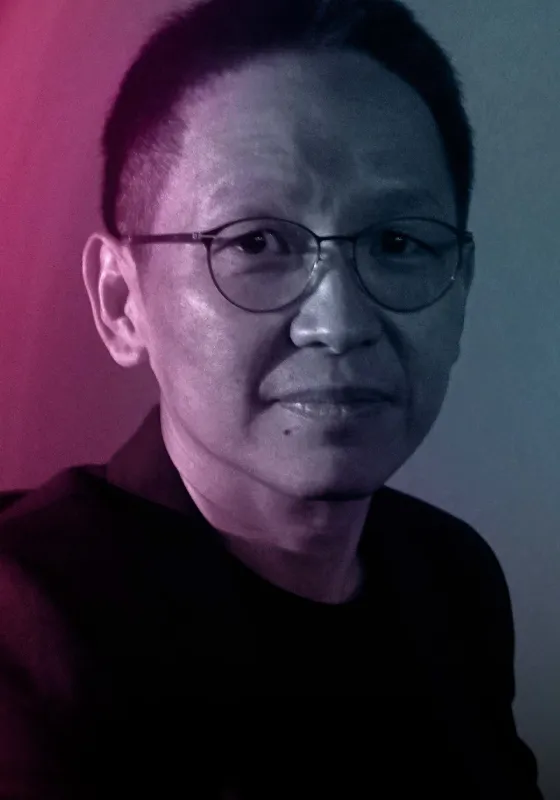 Kampol Jantavibool
Chief Executive Officer
The word "dime" means a small amount of money and a perfect ten, which summarizes the mission of our company to provide smart, convenient, low-cost, and personalized access to financial products and services by utilizing digital technologies. Our team plays an integral role in this mission. Most of the team members are technology experts, like data scientists, data engineers, or software developers. They all joined the team with the goal to provide financial access for all and reduce social inequality, which is a significant problem in Thailand at the moment.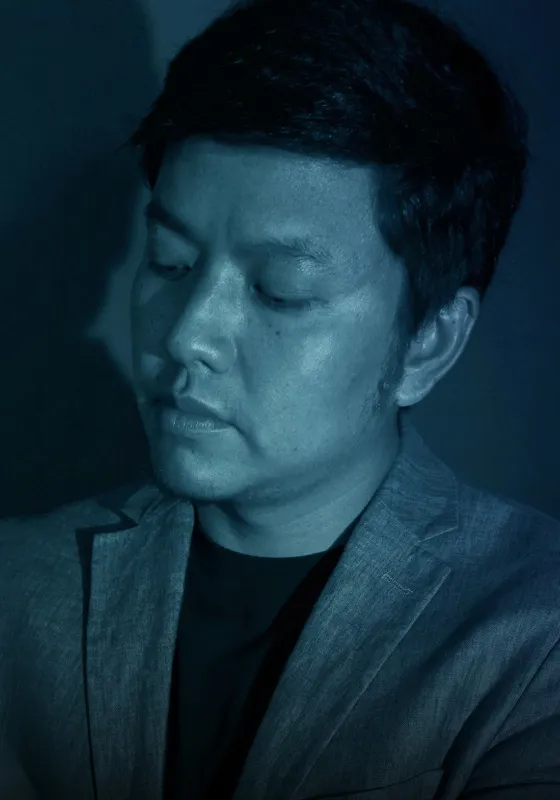 Chalermwut Chomanan
Chief Technology Officer
A lot of Thai people still don't have easy and low-cost access to financial services maybe because they don't have enough money, knowledge, or time. At Dime!, we believe technology is key to providing these people with low-cost access to financial products and services that are suitable for their preferences and objectives. Dime! Technology Team has gathered technology talents from both inside and outside the financial sectors and developed our technology capability in order to create financial products that can actually provide financial inclusion for all.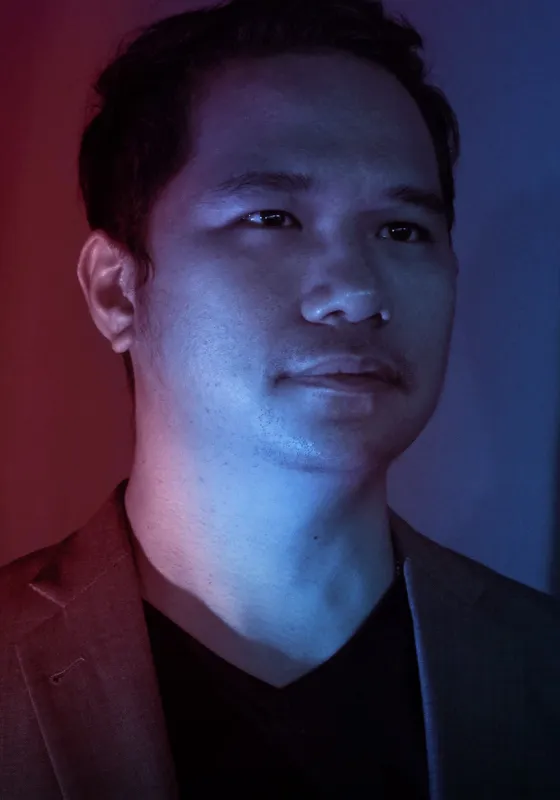 Chattrin Laksanabunsong
Chief Product Officer
Thailand's savings rate is just around 10% of income, while it is 30% in Japan and South Korea. Besides, Thais start to save very late in their life. More than 40% of them have not prepared savings for retirement and more than 97% don't have enough money for retirement. Dime! wants to help Thai people save and invest early and have a secure and wealthy retirement. The later we save, the more opportunities we lose. Just like the Chinese proverb that says, "The best time to plant a tree was 20 years ago. The second best time is now."
The word "impossible" is not in my dictionary. Here at Dime!, we make investment possible for everyone.

Piyawiit Piasakul (Aof)
Head of Application Architect
Personal and public interests do not have to be separated. At Dime!, we hope for one thing. We want all Thai people to have easy access to investment. You get to invest. We get new clients. The capital market gets to grow.

Woraphon Wongwattanakit (Ben)
Head of Product
You may think investment is difficult to understand and requires a lot of money. Dime! is changing that now and will make finance accessible to everyone.

Panida Thephasadin Na Ayutaya (Tonnam)
Quality Assurance Automation Engineer
Getting into investment should not be a struggle. If a complete beginner decides it's a D-day to dip his toes into an investment, being intimidated upon opening an app shouldn't be where it ends. Our goal is to make finance as accessible as it can be. Yes, many things in investment can be difficult, but getting started shouldn't be one.

Panisa Srihamontree (Nan)
Head of Design
When investment enthusiasts, customer enthusiasts, and disruption enthusiasts get to work together, the product is the innovation that will democratize and revolutionize finance and investment.
Tanakrit Rungrojchaiporn (Green)
Head of Marketing